Sunday the 7th of February was the day of the 2016 Canvey Radio Rally at The Paddocks on Canvey Island, organised by the South Essex Amateur Radio Society.
As always, a very busy day, with early estimates indicating 500 people through the door, and long queues of eager amateurs waiting to get in when the doors opened at 10:30am.
The rally was a great opportunity to meet up with friends, socalise, bag a bargain, and get chatting. Oh, and enjoy a buttered bacon bap…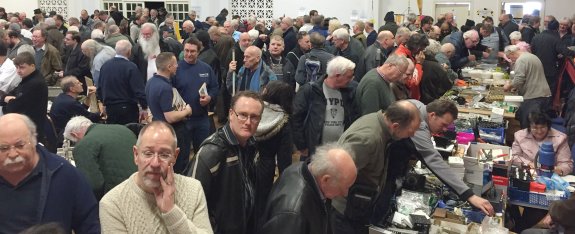 Here's our short video showing some of the highlights of the day:
Canvey Radio Rally 2016 in 3 minutes…
Thanks to everyone who took time to visit the Essex Ham stand, where we had the "Your Name in Morse" demo, our video highlights of 2015 playing from a Raspberry Pi Zero, our Getting Started Guides, a live display of worldwide contacts showing real-time propagation from the UK, plus some very popular mints. Thanks to Nick M0NFE and Kelly M6KFA for looking after a very busy stand with Pete M0PSX.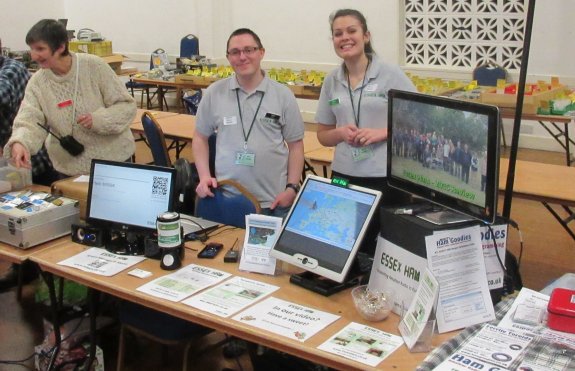 Most especially though, well done to hardworking team at SEARS, especially Rally Organiser Vic G6BHE. As is shown in the video, a donation was made by SEARS to the Essex Repeater Group.
Related Links