The Basildon Street Science Festival 2019 took place on Saturday the 13th of July in the heart of Basildon's town centre
The event brought together scientists, school STEM clubs, and STEM-based organisations in the area to provide a number of hands-on activities.
Several local radio amateurs are STEM Ambassadors, and thanks to Essex STEM coordinator Peter Sutton, we able to put on some amateur radio activities to support the event. Here is a short video of the event:
Basildon Street Science 2019 video

Essex Ham ran a local 2m station, plus some Raspberry Pi and Arduino demos with help from Andrew from Hamtronics.uk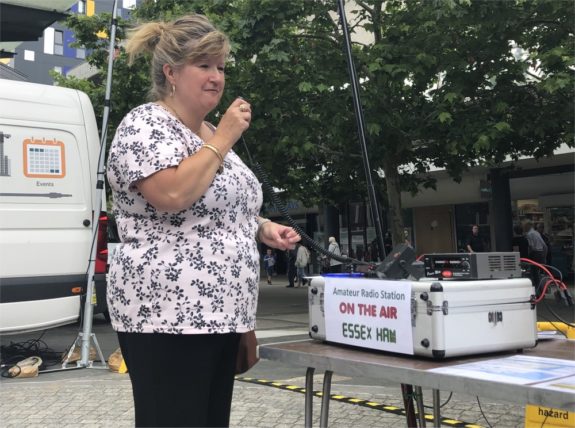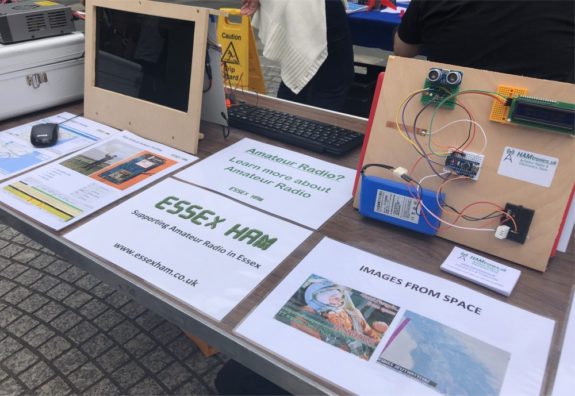 During the day, we had two special guests who had their first try on amateur radio: David Burton-Sampson, Mayor of Basildon Borough (who worked his first pile-up), as well as local MP Stephen Metcalfe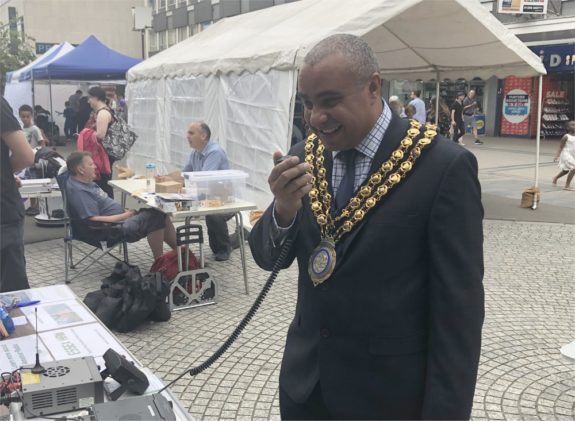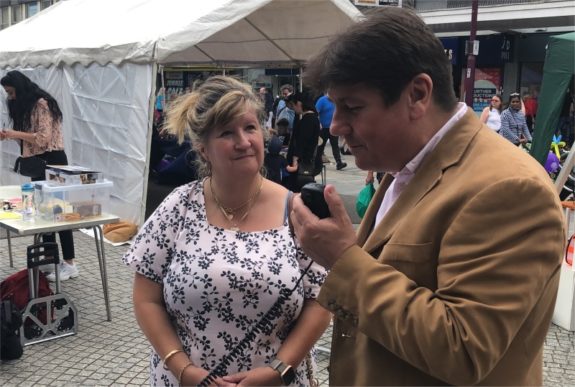 Our team of radio amateurs were sited alongside some radio professionals, who had a quick to see what our signal looked like. We passed.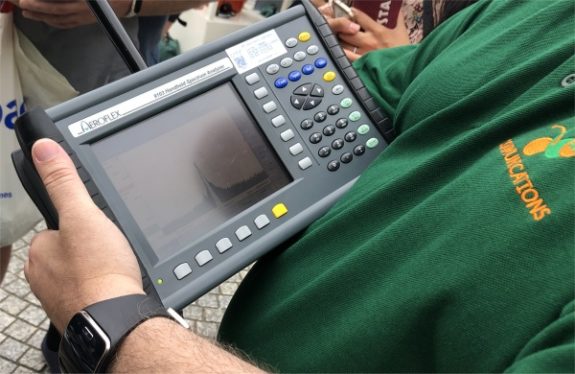 DBD Communications has an interesting practical: Allowing membner youngsters to guide them using radio commands – an idea we might "borrow" for future amateur radio demonstrations!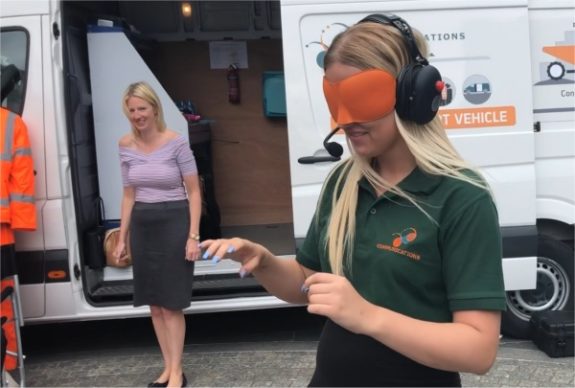 A great day, with lots of interest in radio and all things STEM. Thansk to everyone who came along to help with the event, or who worked us on-air.