Shoebury East Beach is a common location for amateur radio – It's a piece of fairly open land very close to the seafront, with a low noise floor and lots of open space. It's often used by kite fliers too. Operations generally are adjacent to the car park, and not on the actual beach itself.

Getting to Shoebury East Beach
Nearest postcode is SS3 9AD, which is for George Street, Shoeburyness. Drive to the end of George Street, and turn left into the car park.
Note: Car park is Pay and Display. There is also a height restriction of 7 foot (2.1m)
VIDEO: Essex Hams at Shoebury East Beach – May 2015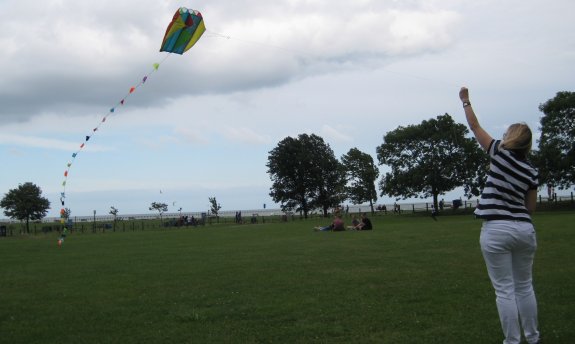 Related Links