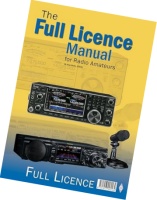 Looking to make the move to the Full licence by the end of 2014 – read on…
Those considering making the step up to the Full licence note that one of the best ways to do this, is via distance learning. Locally, training for the Full licence is in short supply, but many Essex Hams have obtained their licence on the UK's Distance Learning Course.
The next course is about to start, and the following announcement has just been made via the RSGB:
Enrollment is about to start for the next Advanced distance learning course run by the Bath-based team. The course will run from July and work towards the December exam. Weekly work packages will be delivered using the Edmodo virtual learning environment. Remote tutor support will be available throughout the course and lots of revision questions will be provided.

These courses have been running for three and a half years and the team are expecting to pass the milestone of 250 passes very soon. For more details contact Steve Hartley, G0FUW, by email to G0FUW@tiscali.co.uk
Distance Learning is a great way to learn, and allows you to digest what you need to know slowly over several months, with regular checks to see how you're progressing. You'll need to sit the actual exam at an approved exam centre.
2014 Advanced Exams in Essex
CARS – Exam-only session – Tuesday 1st Jul. Details: www.g0mwt.org.uk/training
CARS – Revision course – Thursday evenings 30th Oct to 4 Dec. www.g0mwt.org.uk/training
CARS – Exam-only session – Monday 8th Dec. Details: www.g0mwt.org.uk/training
LEFARS – Offers occasional exam-only sessions – Go to https://www.essexham.co.uk/clublink.php?club=lefars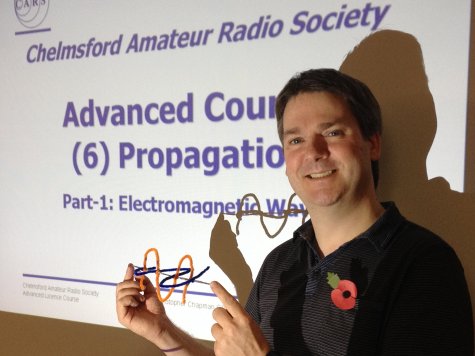 Related links