The Rainham Radio Rally took place today, Sunday the 23rd of February 2020. Here's a short report, including a few photos from the event.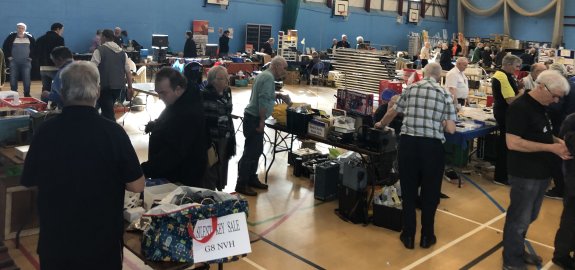 The Rainham Radio Rally (RRR) is organised by BRATS, the Bredhurst Receiving And Transmitting Society. Venue for the rally is the Victory Academy in Chatham – a great venue.
Well done to the team from BRATS for organising another popular rally. Great to see both Moonraker and Icom in attendance, as well as the traditional rally mix of traders, clubs and services. Notable attendees included the Essex CW Club, the RSGB bookstall, Kent RAYNET, the ICQ podcast team, and the KARA exploration zone looked after by Kevin G0PEK and Lauren 2E0LHR.
Great to see so many Essex Ham members making the trip. Special mentions to Dorothy M0LMR, Richard G7OED, Kristian M0SSK (Salute), Jim & Glynis "The Engravers", Mike G8EJN, and members of the Essex CW Club.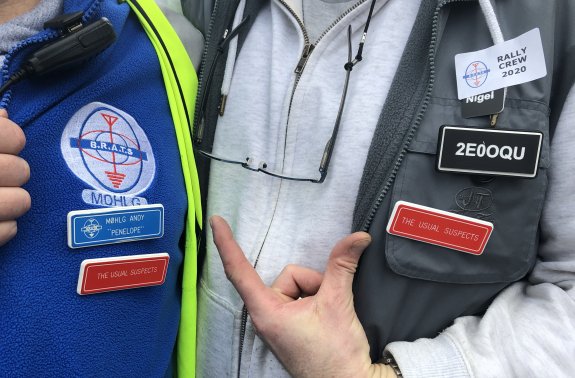 It was great to catch up with many familiar faces, as well as some new friends – including several people who've recently passed Foundation with the help of the Foundation Online course, as well as a Kent-based amateur in the process of setting up a new club.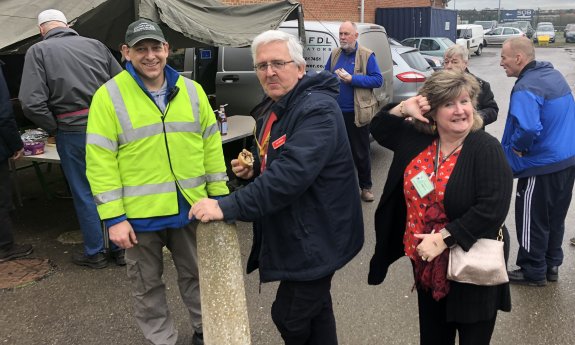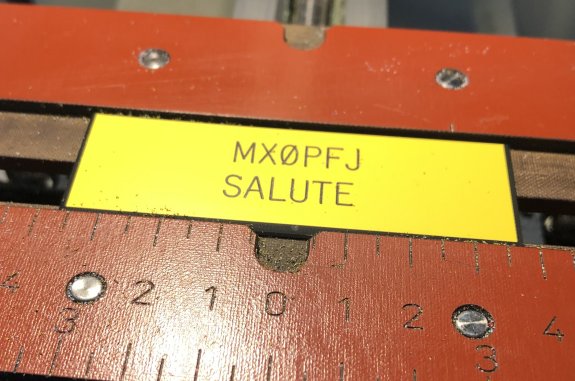 Well done to all at BRATS for organising a great rally.
Pete M0PSX
Related Links