Here's a challenge for some of our more keen members…
Following recent help identifying a mystery object last month, Mike G4NVT is asking for help with another item.
This was brought along to the February 2019 Langdon Hills ARC Progression Night, and Mike is looking for help identifying this object and ideally finding a data sheet. Here are four pictures of the object in question.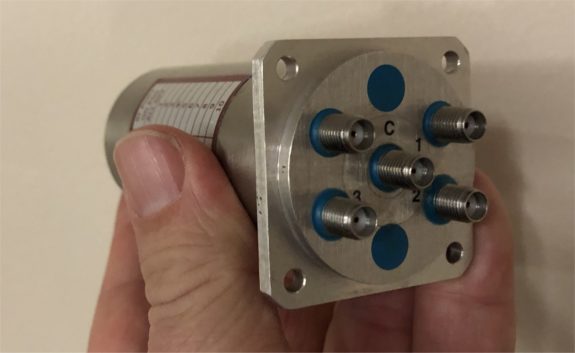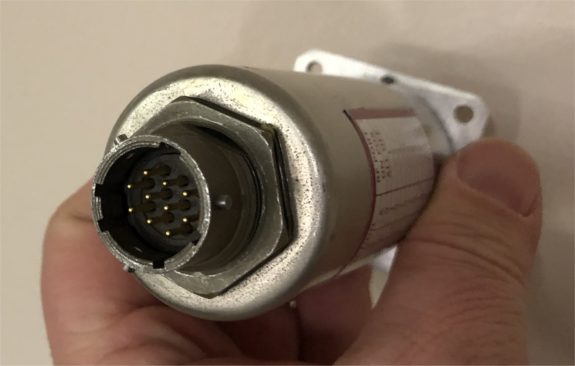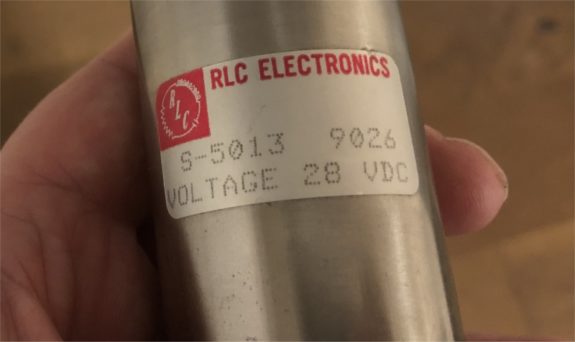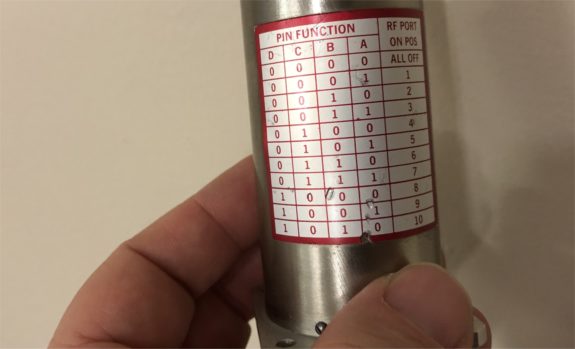 Can you offer Mike any help? If so, please add a comment below, and we'll pass it on!