On this page, you'll find a collection of handy links related to amateur radio training in the UK:
For Students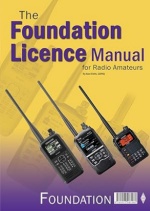 If you're studying for a Foundation, Intermediate or Full UK amateur radio licence, you may find the following links handy:
Ofcom

The UK's regulator, responsible for all UK amateur radio licensing. Important links for amateurs are as follows:
RSGB
The Radio Society of Great Britain looks after the interests of radio amateurs in the UK. There's plenty of free advice available on their site, and it's also here where you'll find the latest UK amateur radio band plans. Here are some useful links on the RSGB site:
For Trainers
If you're involved with amateur radio training, you might find the following information and resources of use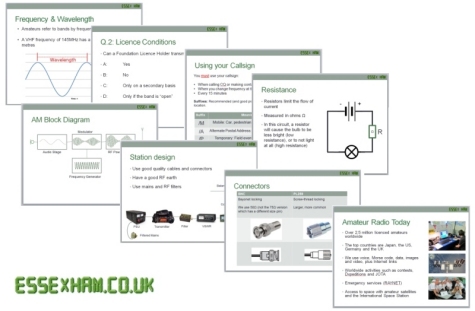 If you can think of a handy training-related link we've missed, please add your suggestions in the comments section below.
Related content