The course runs online and is accessed from a web browser. Once you've enrolled, you're given access to an online classroom.
There are 9 modules in the course. A new module is released every 2 or 3 days.
You have a choice of how to study for each module:
You can read our course material from pages within the classroom
You can watch our narrated videos
You can look at our slides, which contain the revision bullet points
Here is a picture of one of our modules within the classroom: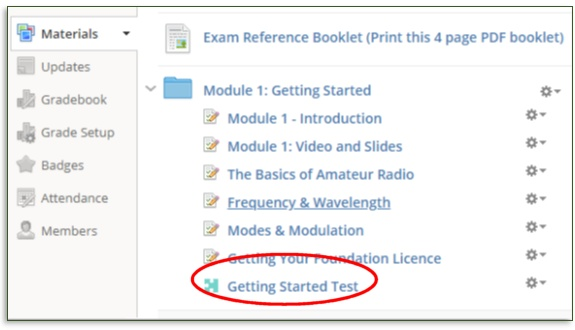 After each module, there is a short multiple-choice quiz to see how you did with each module.
At the end of the course, after each of the 9 modules are complete, there's a final mock test to give you a feel of how you may do in the actual exam.
This video explains what to expect from the course: