At the end of each of the 9 modules in our course, there is a short quiz. This helps you to test that you are comfortable with what you've studied
Where are the tests?
Log into the online classroom
Go to to "Materials" (on the left)
Open the module
Look down the list of topics, and the last item should be the test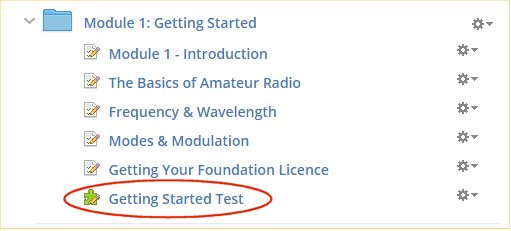 How do I start the test?
Click on the link (as above)
Read the instructions
When you're ready, start the test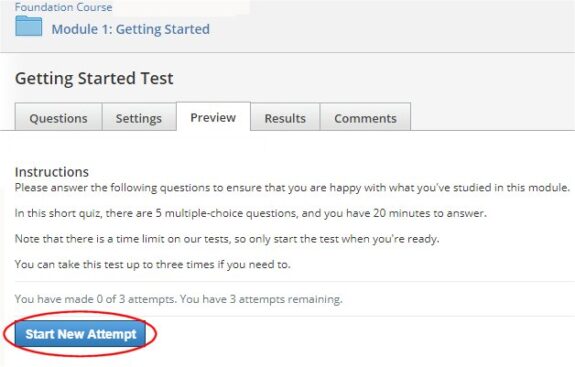 Answer all of the questions, and submit the answers when you're ready.
Any more questions? See our Course & Exam FAQ