Thanks to Dorothy M0LMR, our roving reporter, for sending us this report on the Vange Amateur Radio Society's club event on the 10th of January 2018:
After seeing on the Essex Ham website in the events calendar, that VARS (the Vange Amateur Radio Society) was having a junk sale night, I thought that Richard G7OED and I would pop along and support their evening.
Their club nights are held at St. Gabriel's Youth and Community Hall in Pitsea every Wednesday. We arrived at 7:30pm and were warmly welcomed. The club had in total about 9 of us this evening, which I understand is a good turnout for VARS and made for a friendly evening.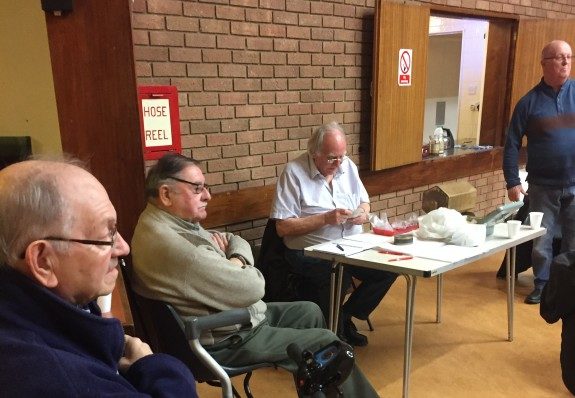 We sat around and chatted for most of the evening and paid our guest fee, plus a small fee to join in the tombola. Lovely cups of tea and coffee were on hand all evening, and we were able to help ourselves anytime, which was very nice.
Then we all turned our chairs around to enjoy the "junk sale". Each item was held up, and full descriptions were given. Bidding is done by name, your offer price, and by bidding up from there.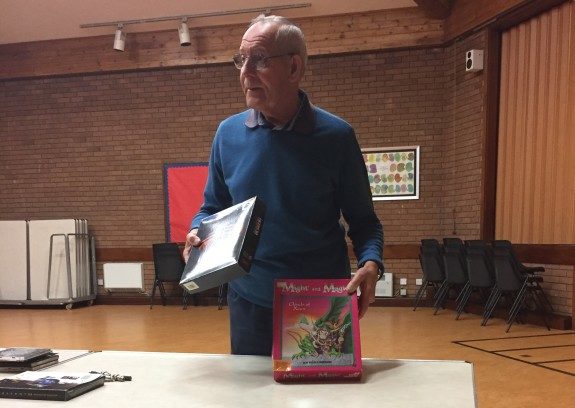 Various items were bid on, including a wireless keyboard, and amplifier, some 2 or 3 point plugs, some computer games, etc . Richard and I bid, and won, some DVDs from the "Carry on" series of films , and a Gloria Estefan CD ( I have the LP somewhere)… all at a bargain price.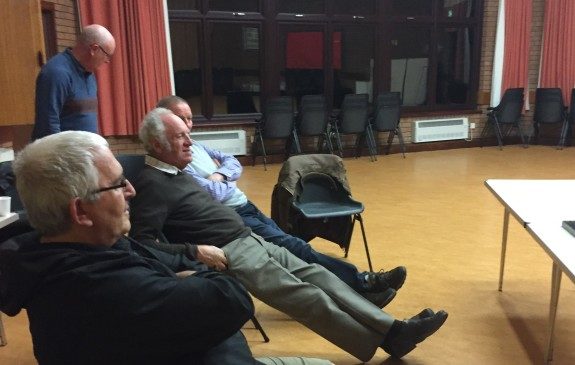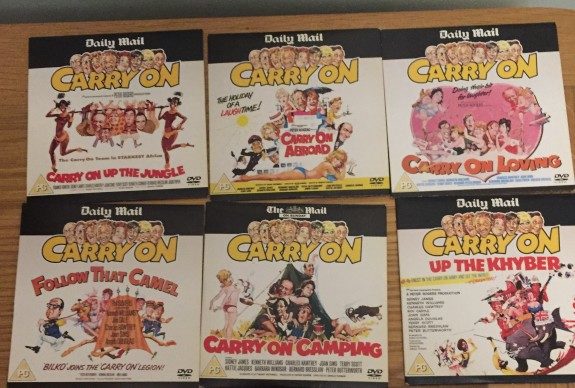 To round off the night, at the end of the evening, the tombola is drawn (and I was asked to pick out the winner !)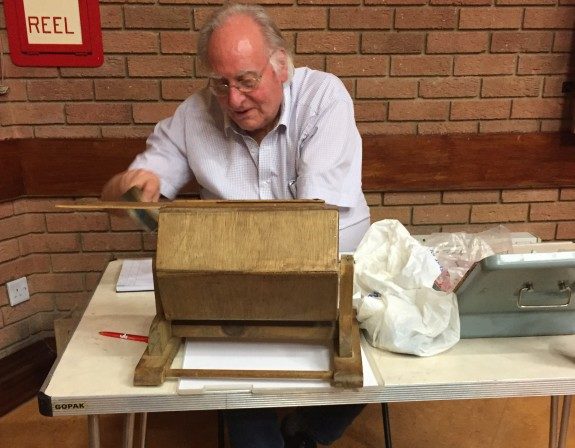 After the usual chair stacking and tidying up, the night ended at 9pm , and a very nice "thank you for coming" was given by the club.
A very nice evening – we shall be making a return visit very soon. Thanks to all at VARS for the hospitality.
Dorothy M0LMR
Related Links
Involved with a club in Essex? We can help to promote your club's event to the amateur radio community. Send us your events news, and we'll help to promote your event to amateurs from across Essex and beyond. If your club's events aren't being featured, get in touch with Essex Ham, or find out more about how Essex Ham supports local clubs.