The Summer Solstice is almost upon us, which means it's time for the customary amateur radio get-together in Galleywood.
This year, the event falls on a Tuesday, and a group of Essex Hams will be active from around 7am at Galleywood Common for a full day of radio. As it's a Tuesday, and therefore not ideal for those with day jobs, there'll be a pre-Solstice afternoon of radio this coming Sunday, the 19th of June.
This is the third year that the event has run, each time organised by Charlie M0PZT. Both radio events will be using the special event callsign of GB1JSS (June Summer Solstice).
Sunday's event takes place next to the Horse & Groom pub from 12pm, handy for a pub lunch and refreshments.
Tuesday's activity day will be at the group's usual Galleywood Common location, at the main carpark area.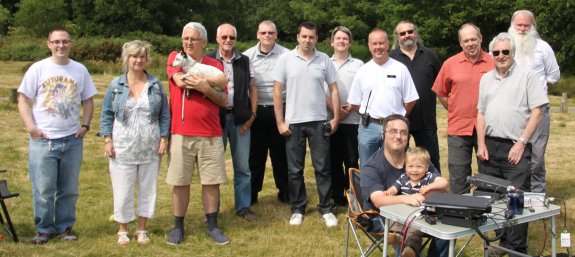 All are welcome and you can find more details on the equipment and bands being used for both days over on Charlie M0PZT's site: GB1JSS June Summer Solstice
Map for Sunday
Map for Tuesday
WX is looking good, so hopefully two great radio events to come along to, try your hand at working on a GB callsign, experimenting with antennas, or just being social with the Essex Hams.
Summer Solstice 2015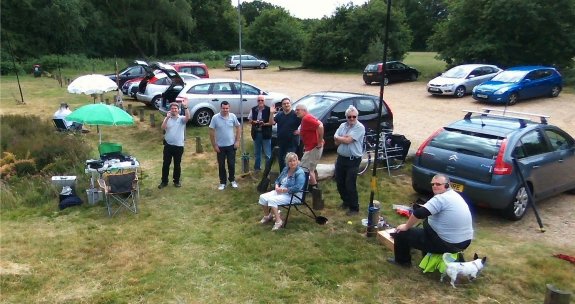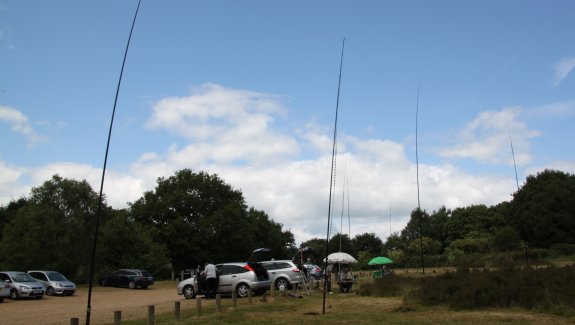 For more on the June 2015 event, see our GB1JSS 2015 Summary
If you can, get out to play radio on the longest day with the team at Galleywood Common this coming Tuesday, or make the trip along on Sunday… or both!
Related Links