In support of St. George's Day, Essex Ham will be at Galleywood Common, near Chelmsford on Tuesday the 23rd of April 2019.
Callsign in use for the day will be GB5STG
The event is now in its sixth year, originally conceived and organised by Charlie M0PZT. It's a great opportunity to play radio in the field and get some experience of outdoor amateur radio in action.
All are welcome. Galleywood Common is a nice high location with a low noise-floor for HF, and VHF goes for miles. If you have kit, please bring it – help's on hand if you need advice, and you can have a go with a GB special event callsign if you haven't done so before.
For information on our operating location, see Amateur Radio at Galleywood Common
All welcome to attend, or work us – we'll be on HF and 2m between 10:30am and 5pm.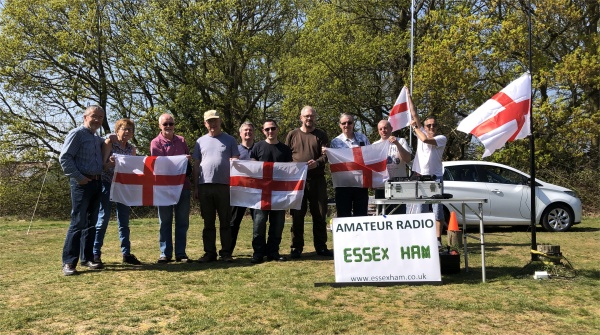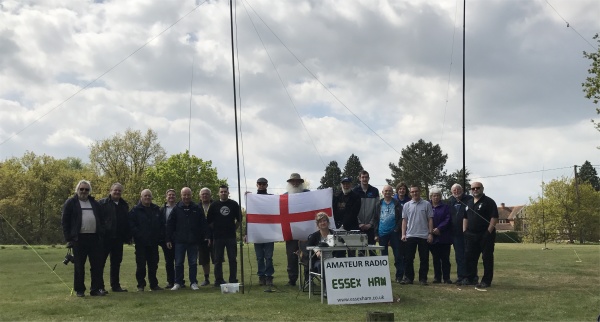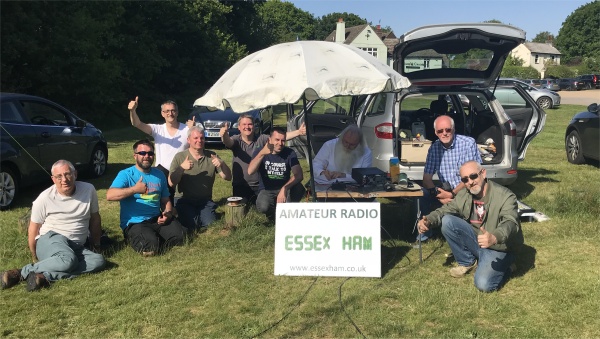 Related Links