Got an interest in the Raspberry Pi, Linux or Ardunios? Southend's Raspberry Jam this weekend could be for you.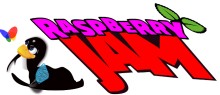 Saturday the 21st of February 2015 will be the fifth Raspberry Jam hosted by SOSLUG (the Southend-on-Sea Linux User Group), and all are welcome to attend.
At the Jam,, you'll find a variety of talks, show and tell demonstrations, workshops, videos, robots, wearable technology, flashing LEDs and lots more.
Essex Ham will be there, as will other local amateurs who've been combining Pi, Arduino and Linux projects with the world of amateur radio.

Raspberry Jam Practicals & Workshops
Some of the planned activities at the February 2015 Jam:
Build an alarm system using a Raspberry Pi
Building your own quadcopter
Build your own Arduino clone
Electronic fashion
Learn the basics of Scratch programming
Soldering
Raspberry Jam Talks
Some of the talks planned for the February 2015 Jam:
How search engines work
Space balloon talk
School Weather Station projects
Chief Engineer of e2v
Environmental Sensor Networks
History of analogue computers
What is Free & Open Source Software?
Essex Ham at the Jam
Essex Ham was asked to attend the last Jam, and we had a great day there promoting the hobby. See – Essex Ham at Raspberry Jam November 2014 for our report.
We won't be running a live station at the Raspberry Jam, but we'll be there to show some videos and hardware, and talk to visitors about the amateur radio hobby. Expect to see Nick 2E0DVX with his "send a message in Morse" demo, as well some other amateur radio related demonstrations. Charlie M0PZT will be at the Jam with some non-ham goodies for sale, and a few other local amateurs are expected to pop along.
Coming to the Jam?
If you're interested in coming down to the Raspberry Jam workshops and talks, you'll need to get yourself a free electronic ticket here: Southend Raspberry Jam Tickets
Location: Tickfield Centre, Tickfield Avenue, Southend-on-Sea SS2 6LL (Close to Prittlewell Station)
Time: 10am to 5pm
Entrance: Free
Raspberry Jam – November 2014 Photos
A few pictures showing Essex Ham at Raspberry Jam November 2014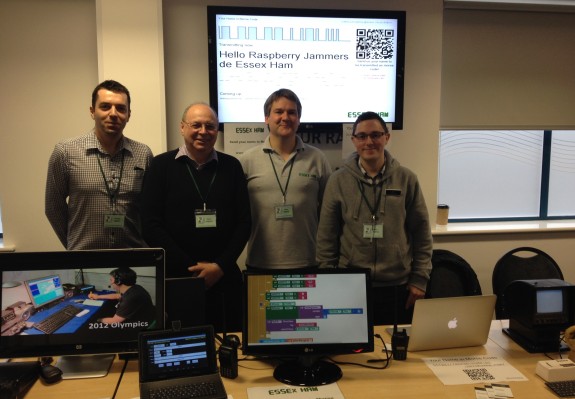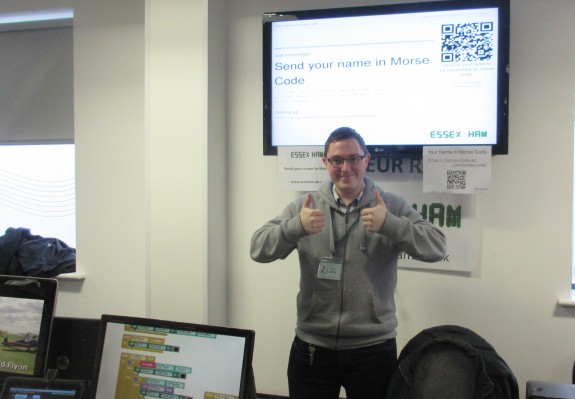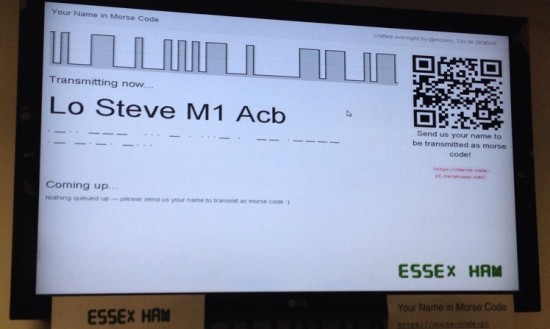 Related Links