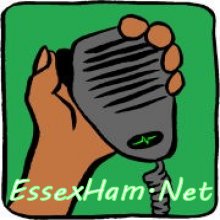 Our Monday Night Net launched back in 2011 and is still going strong. Everyone's welcome to join, especially those who've recently got their licence and are looking for help with getting started in the hobby.
If you're new to our Monday Night Net, you can find more information here: Monday Night Net
The Essex Ham Monday Night Net for the 21st of August 2017 started at 8pm local time on GB3DA, the 2m repeater located at Danbury, near Chelmsford. Here's a quick summary of who joined this week's net, and what was discussed…
Net Attendees
Here's the attendance list for this week's net:
Pete M0PSX, Southend-on-Sea (in the chair)
Kristian M0SSK, Basildon (Happy Birthday for yesterday)
Brian 2E0WHB, Chelmsford
Paul M0XMT, Westcliff
Dorothy M0LMR, Basildon
Tony G0JYI, Leigh-on-Sea
Chris G7DSU/P, Sittingbourne (from the MARTS field event)
Gary 2E0YRG, Chatham
Terry G5MW, Sittingbourne (from the MARTS field event)
Ed G8FAX, Rayleigh
James 2E1GUA, Chelmsford
Paul M3PJD
Keith M0KNG, Billericay
Nick M0NFE, Southend-on-Sea
Chris G0IPU, Rayleigh
David M1ECC, Basildon
Andy G7TKK, Rayleigh
Kevin G0PEK, Kent
Michael M6HSH, Basildon
Richard G7OED, Basildon (for a quick one with help on the Clacton SSTV repeater)
Darren 2E0OCA, mobile on the way home from Grays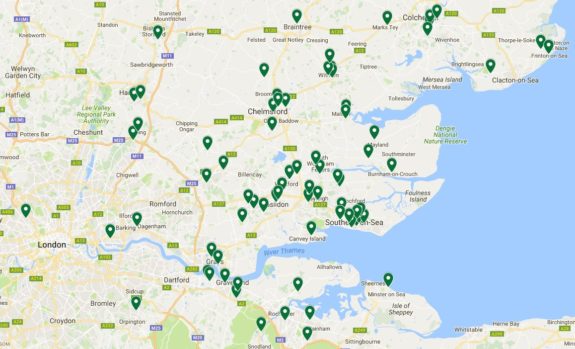 Topics for the evening, as follows:
In tonight's net, here's what was discussed:
Discussion of the eclipse
MARTS field event – a week of activity at a very impressive scout venue near Sittingbourne. Details at www.marts.org.uk/news.html
SEARS field day last Saturday on Canvey Island. Great event, and good to see many friendly faces.
Anyone got any suggestions for eclipse-related songs?
Variants of the Monday Night Net disclaimer. Thanks to Andy for suggesting the Aldis lamp version… ;)
Hello to Rachel – who wasn't able to make the the net tonight.
A busy and fun net – we wrapped up at 10:05pm, so that we could all go simplex and work the MARTS field event simplex. Al good fun experimenting and supporting the activity across the water in Kent.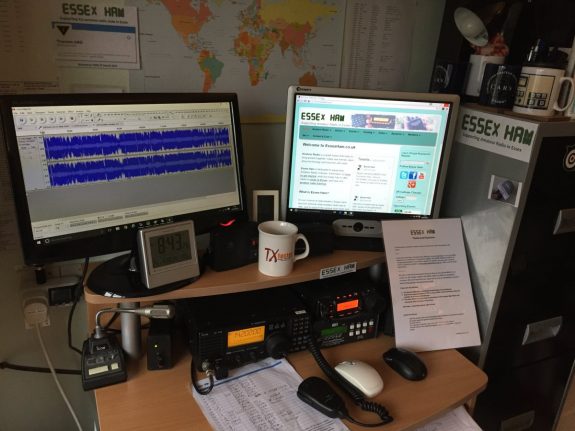 Got a comment about this week's Monday Night Net? Please add it below.
Thanks & Disclaimer
Essex Ham would like to thank the Essex Repeater Group for allowing us to use the GB3DA for our weekly net. This repeater, together with GB3ER, GB3DB and GB7ZP are managed by volunteers. ERG would appreciate your support which can be by membership or donation, online at www.essexrepeatergroup.org.uk.
Please note that the Monday Night Net is recorded for the protection of our participants. Audio from repeaters around the UK, including GB3DA, may be streamed online and via web SDRs.
The views and opinions expressed by participants of the Monday Night Net do not necessarily reflect the views of Essex Ham.

Monday Night Net – Related links
#SBBT