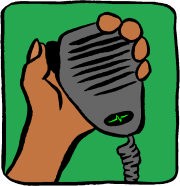 The Essex Ham Monday Night Net for the 7th of April 2014 started at 8:00pm local (7pm GMT) on GB3DA, the 2m repeater located at Danbury, near Chelmsford.
Pete M0PSX, the night's normal controller was out of the area (covering Gadget Show Live with Essex Ham's Kelly M6KFA) – The net was controlled by Charlie M0PZT and James 2E1GUA. Here's the attendance list for this week's net:
Charlie M0PZT, Chelmsford (in the chair)
Phil M0IMA, Swanscombe, Kent
James 2E1GUA, Writtle
Daniel M6DLE, Basildon (Enjoying school holidays)
Dennis G1AJQ, Chelmsford (from the GB0CBN Chelmsford Narrowboat event)
Nev M6FNR
Wayne M6WTT, Braintree
Tony M6LLH, Mayland (New radio and a great signal into DA)
Dave M0MBD (GB2NWA not QRV on Sunday due to poor weather)
Summary of last night's net – not a bad turnout and a good number of M6s.
Topics for the evening as follows:
GB0CBN at Indigo Wharf
Gadgets: phones/tablets
Old computers: BBC Model "B", Commodore, Amiga etc.
Balloon tracking, telescopes and staring into space.
Any thoughts about this week's net? Add 'em below!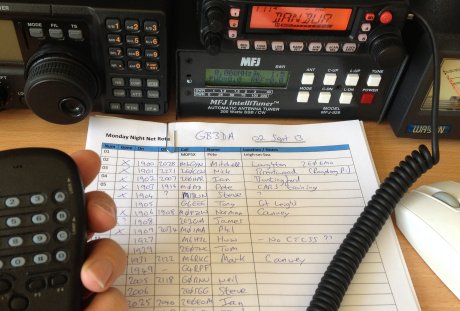 The net wrapped up at 21:57 (local) – Thanks very much to Charlie and James for sitting in the chair on this week's net – To catch up with Charlie's blog, and his free amateur radio software, go to www.m0pzt.com

Got a comment about this week's Monday Night Net? Please add it below.
Thanks to the Essex Repeater Group for allowing us to use the GB3DA repeater for our weekly net. Please show them your support by becoming a member at www.essexrepeatergroup.org.uk