The following update was sent to us by Keith G6NHU, Secretary of the Martello Tower Group. Thanks to Keith for allowing us to share this on the website:
Martello Tower Get-together
I'd like to invite all radio enthusiasts to a regular unofficial get together.
The Martello Tower Group have arranged a number of meetings on the third Friday of each month, starting on the 18th May 2018.
These meetings will take place at the Holland Public Hall (139 Frinton Road, Holland-on-Sea, Essex CO15 5UR) which is next to "Maffias" from 19:00 to 22:00.
The local area is well covered for amateur radio clubs with regular monthly lectures and presentations but that's not what this is.
This is an informal get together and everyone is welcome to attend, no matter what aspect of radio you are interested in.
This is a chance for everyone to meet up on a regular basis, put faces to names and generally socialise.
For the first three months, the Martello Tower Group will cover the cost of hiring the hall and we'll provide tea and coffee along the same lines as Suffolk RED where there will be a donation jar alongside the drinks.
There is a small amount of space outside for aerials or if we want to set anything up. Possible demonstrations could include satellites (if there are any suitable passes), repeater equipment or operating data modes.
If it's successful after three months, we'll decide how to continue, depending on what people want to do. We'll start this off, after that, it's up to the attendees.
For more details, contact Colin on 07792 951944.
We look forward to seeing you on the 18th May.
73 Keith G6NHU
Secretary, Martello Tower Group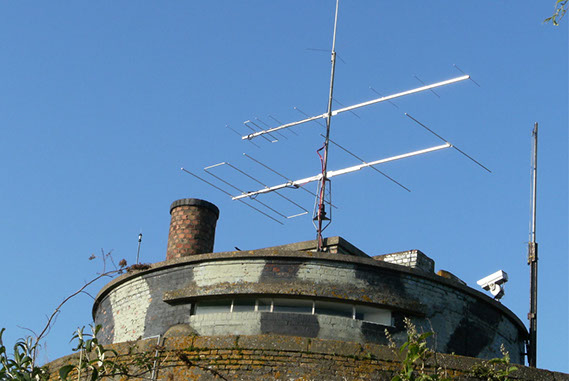 Handy links