The February 2019 Langdon Hills Amateur Radio Progression Night took place on Friday the 22nd. Here's a short video montage of images from the evening:
Langdon Hills ARC -Progression Night Feb 2019 Video

A couple of photos from the event: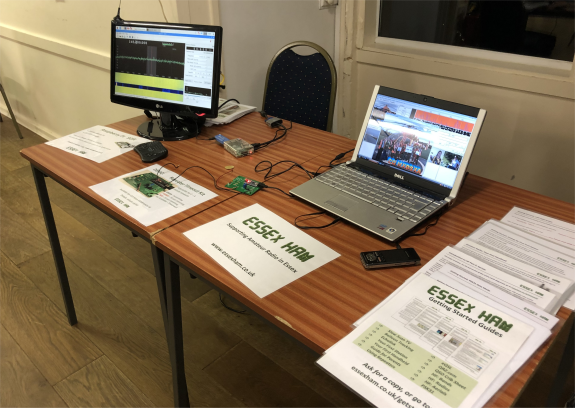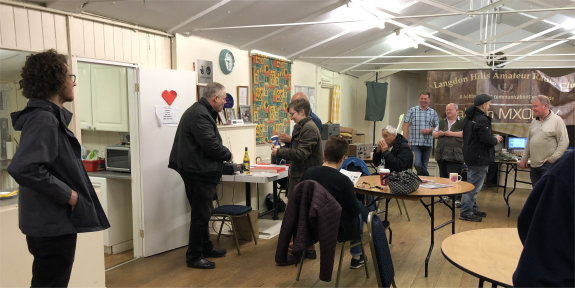 Related Links
Involved with a club in Essex? We can help to promote your club's event to the amateur radio community. Send us your events news, and we'll help to promote your event to amateurs from across Essex and beyond. If your club's events aren't being featured, get in touch with Essex Ham, or find out more about how Essex Ham supports local clubs.