Thanks to those who attended the fourth of the year's "Galleywood Gathering", on Sunday the 11th of March 2018.
The weather and band conditions were against us, and with the event falling on Mothering Sunday, the choice of day wasn't for everyone, but a decent turnout nonetheless, and a good chance to catch up.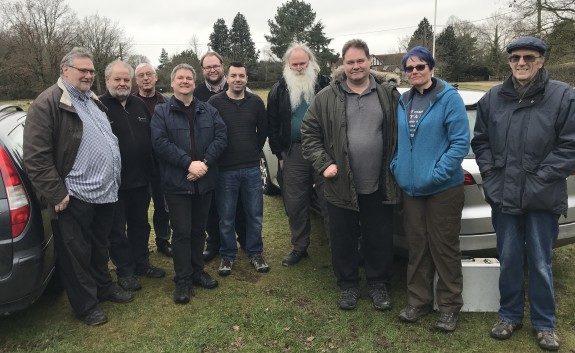 Great to see a good turnout, on a less-than-ideal day. Over a dozen hams popped along during the afternoon – in addition to several Gathering regulars, we were joined by George & Chris coming down from Norfolk, and Geoff and Linda who made the trip from Cambridge. A good cross-section of hams who come from a variety of clubs, including the Secret Nuclear Bunker Group, LEFARS, Colchester Radio Amateurs, Camb-Hams, CARS and TARG, all catching up and chatting about the hobby, and having a laugh.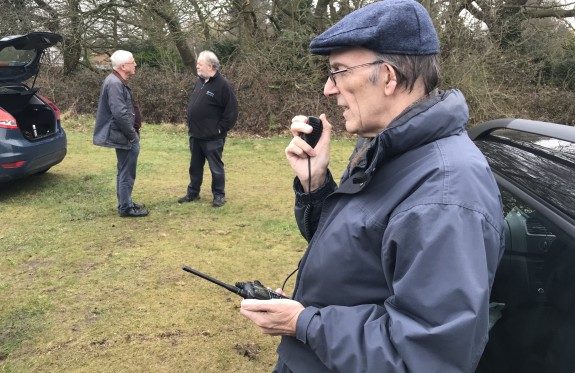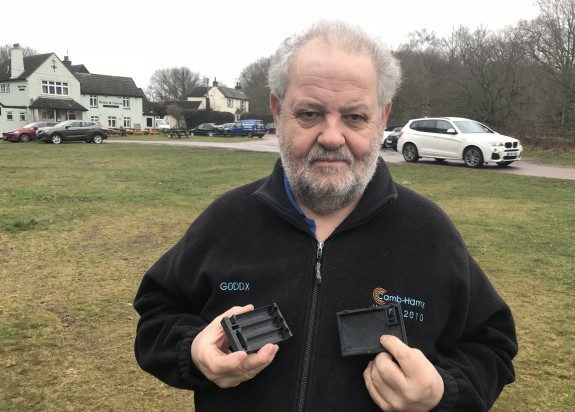 The weather certainly wasn't on our side – chilly with a couple of drizzle showers, and poor band conditions on both 40m and 20m. Full marks to Peter G0DZB for his perseverance – even giving 80m a try on CW whilst the less hardy of us migrated to the comfort of the nearby pub.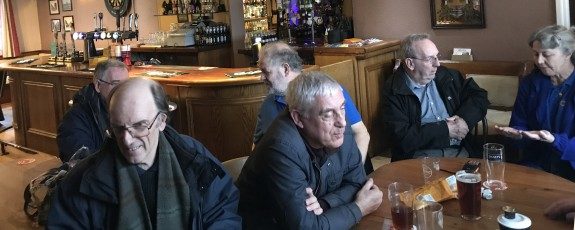 Thanks to all who turned up, either for the radio or for the social, and thanks to Charlie M0PZT for suggesting this event. Keep an eye out for details of the next Galleywood Gathering, here on the Essex Ham website. We're also out next weekend for the 2m Activity Afternoon – details to follow…
Pete M0PSX
Related Links