Essex Ham will be running a special event station, GB0EEH, on Saturday the 18th of September 2021. This is to support the launch of the East Essex Hackspace, which has its formal launch at 11am on the 18th. The Hackspace is a community project to encourage "making", with an impressive range of facilities.
All welcome to attend. Address is:
East Essex Hackspace
Hawkwell Pavilion
Park Gardens
Hockley
SS5 4HF
For more on the Hackspace, go to the East Essex Hackspace Wiki.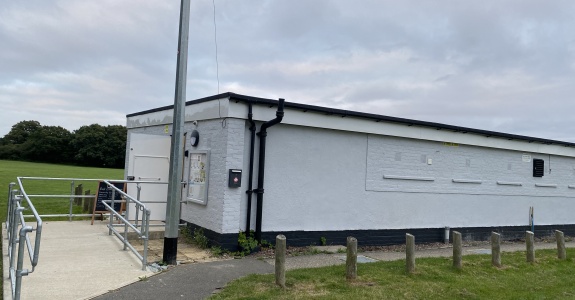 Our field event is part of Hackspace launch, and the space we've been allocated for antennas is limited. All are welcome to attend, but we only have room for two stations, so no need to bring antennas or equipment (although if you're operating, it's fine to bring your own radio to be swapped when you're on-air for Covid reasons)